//=file_get_contents('http://info.brigadegroup.com/repository/notifications/event-info-notification.html')?>

summary
Type of Residence
2, 3 & 4 bedroom premium apartments & penthouses
Super Built Up Area: 116 - 358 Sq.m
Carpet Area: 79 - 258 Sqm
---
Budget Range
Rs. 94.87 Lakh Onwards (Inclusive of car-park and exclusive of statutory expenses)
---
Facilities
Clubhouse
Roof top swimming pool
Sky & terrace gardens
Tree grove & landscaped gardens
Tennis, squash, badminton & basketball courts
Cricket pitch
---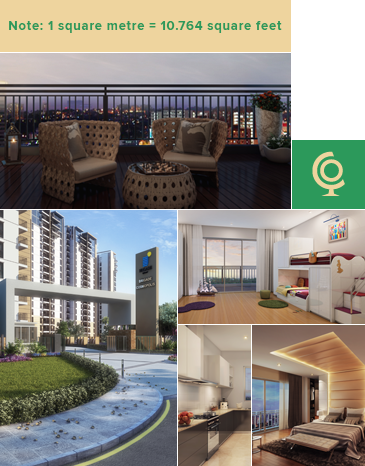 Brigade is one of the top real estate developers in Bangalore. Brigade Cosmopolis, is situated in the posh locality of Whitefield. Residents are treated to a word-class standard of living that includes the choice of 2, 3 & 4 bedroom premium apartments & penthouses, a Clubhouse, Roof top swimming pool, Sky & terrace gardens, Tree grove & landscaped gardens, Tennis, squash, badminton & basketball courts and Cricket pitch. At a budget range of Rs. 90 Lakh Onwards (Inclusive of car-park and exclusive of statutory expenses), residents can bask in the comfort of a Super Built Up Area of 116 - 358 Sqm and get a personalised lifestyle in a Carpet Area of 79 - 258 Sqm.
Please enter a valid phone number
*We respect your privacy. Your Information is safe with us.
Connecting now...
Connection Established.
Number verification successful
Number verification failed.
Call in progress.
Call Completed Successfully.
Call ended.
Our Agents are currently offline.
We've received your contact number and we'll get back to you shortly.
Oops! Something went wrong.
00:00:00